It's already February, 1 in Japan... a very special, good day, yet still sad.

It's Kami's birthday. Should I explain who he is? Drummer of Malice mizer, amazing musician and person... and Gackt's precious friend.

So, to commemorate him, I'd like to share some scans of Malice mizer fan-club "Ma cherie" magazines, mostly featuring him.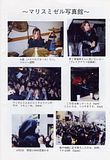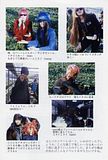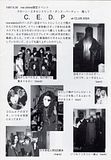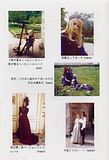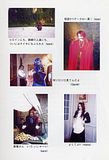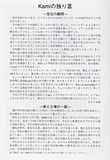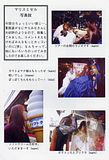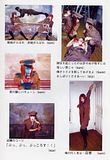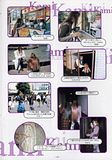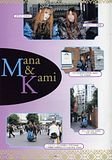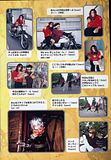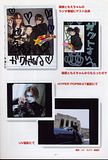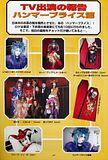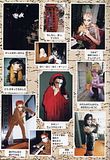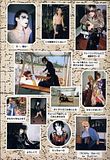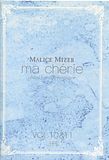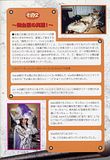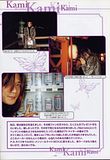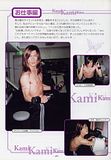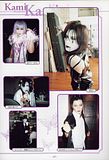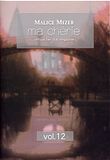 upd. Pictures in higher resolution - here
Do whatever you want with these scans, just, please, don't claim them as yours. Comments are nice - by them I will know that you also love Kami and he's not forgotten.